Wenger, founded by brothers Joe and Louis Wenger in Kansas (USA) in 1935, designed a machine that blended molasses with dry feedstuffs and produced pellets in 1948. It was the first extrusion cooking system and the basic technology for all commercial extruders used today. Wenger offers today a range of premium single-screw extruders, twin-screw extruders, dryers/coolers, flavor coating and enrobing systems, and control systems. 
Marel successfully recently closed the USD 540 million acquisition of Wenger Manufacturing LLC. We spoke with the company to get more information on the acquisition and future plans.
The fourth business pilar
Marel found a great strategic and cultural fit with Wenger. The Wenger platform will form a new business segment that will constitute Marel's fourth pillar alongside Poultry, Meat and Fish, and will be focused on the sizeable and attractive growth markets of pet food, plant-based proteins and aquafeed. 
"This new growth platform is an important addition to Marel's product portfolio to meet customers' rising demand for high-quality food and feed that is processed in a sustainable and affordable way. We see exciting opportunities for the integrated business and plan to support and facilitate Wenger's expansion. Both companies have complementary technologies and a product portfolio that will accelerate the journey to become full-line providers in their respective fields offering a strengthened value proposition and a more balanced business model going forward," Marel spokesperson said. "During our interaction, it was apparent that there is great strategic and cultural alignment between Wenger and Marel. Our shared values and vision, our care for customers and employees, and the combined technical strengths of the two companies will create tremendous value in global food production. All this makes us confident that Marel will be a good steward for the Wenger business and its talented team."
Growth potential 
Marel sees great opportunities and is committed to investing in the combined business to accelerate growth. The acquisition of Wenger fits with Marel's 2017-2026 growth strategy which targets a 12% average annual increase in revenue through a balanced mix of organic and acquired growth. 
"Wenger has impressive sizeable addressable markets with customers ranging from blue-chip pet food processors to startup companies in plant-based proteins, and Marel sees immediate opportunities for growth and value creation. We expect the acquisition to be margin and earnings-enhancing, and Marel has a strong financial position to pursue future growth avenues and a proven track record in driving long-term value creation," the spokesperson said.
"We will support Wenger's operations by providing capital to automate systems to reduce the lead time and increase capacity. Aftermarket revenues represent over 40% of Wenger's revenues, and Marel's competencies will support a more proactive aftermarket approach to better serve customers utilizing Marel's global reach and digital platform. The joint offering will allow us to offer a best-in-class, innovative line solutions and address customer needs better as we utilize customer relationships to cross-sell portfolio."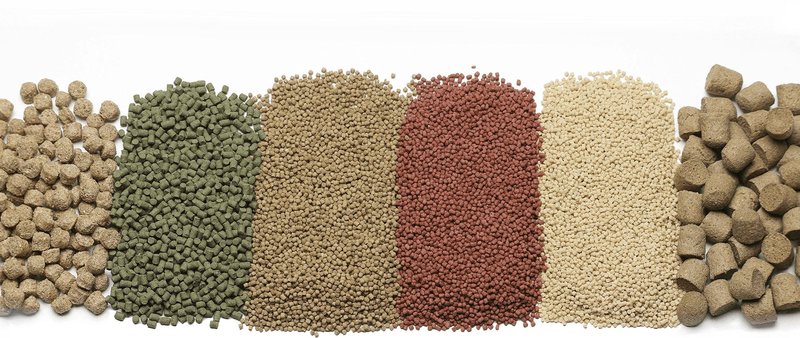 Innovation
Wenger offers a range of premium single-screw extruders, twin-screw extruders, dryers/coolers, and control systems that the company has been developing for over 80 years and Marel plans to keep the innovation path Wenger had over the past 80 years. 
"Marel has been focused on driving innovation to transform food processing throughout its history, while it is too early to talk specifics, we foresee that the combined platform will help the business maximize its potential. Wenger shares Marel's passion for innovation and commitment to best-in-class products, backed by an experienced team and long-standing partnerships with customers. At Marel, we seek to maintain innovation investment at approximately 6% of revenues, and Wenger's portfolio will play a part in that with its long history as an innovative, responsive partner to its customers," the spokesperson said.
At Wenger Technical Center in Sabetha, Kansas, the company has been developing and testing new solutions. "The intention is to leverage the strong innovation platform of Wenger within aquafeed and continue to offer best-in-class solutions to the market. Part of the reason why the two companies have a great complementary fit is their strong market position and excellent technology, creating a strong platform to enhance further growth," the spokesperson concluded.